LV-LT-EE - International Research & Exchanges Board (IREX) project 'Media Literacy in the Baltics Programme'
Viltus ziņas un dezinformācija
Ilva Skulte From active
International Research & Exchanges Board (IREX) project 'Media Literacy in the Baltics Programme'.
IREX is globally operating development and education organization IREX (International Research & Exchanges Board; https://www.irex.org/) that introduced their MIL programme in Baltic countries in the end of last year.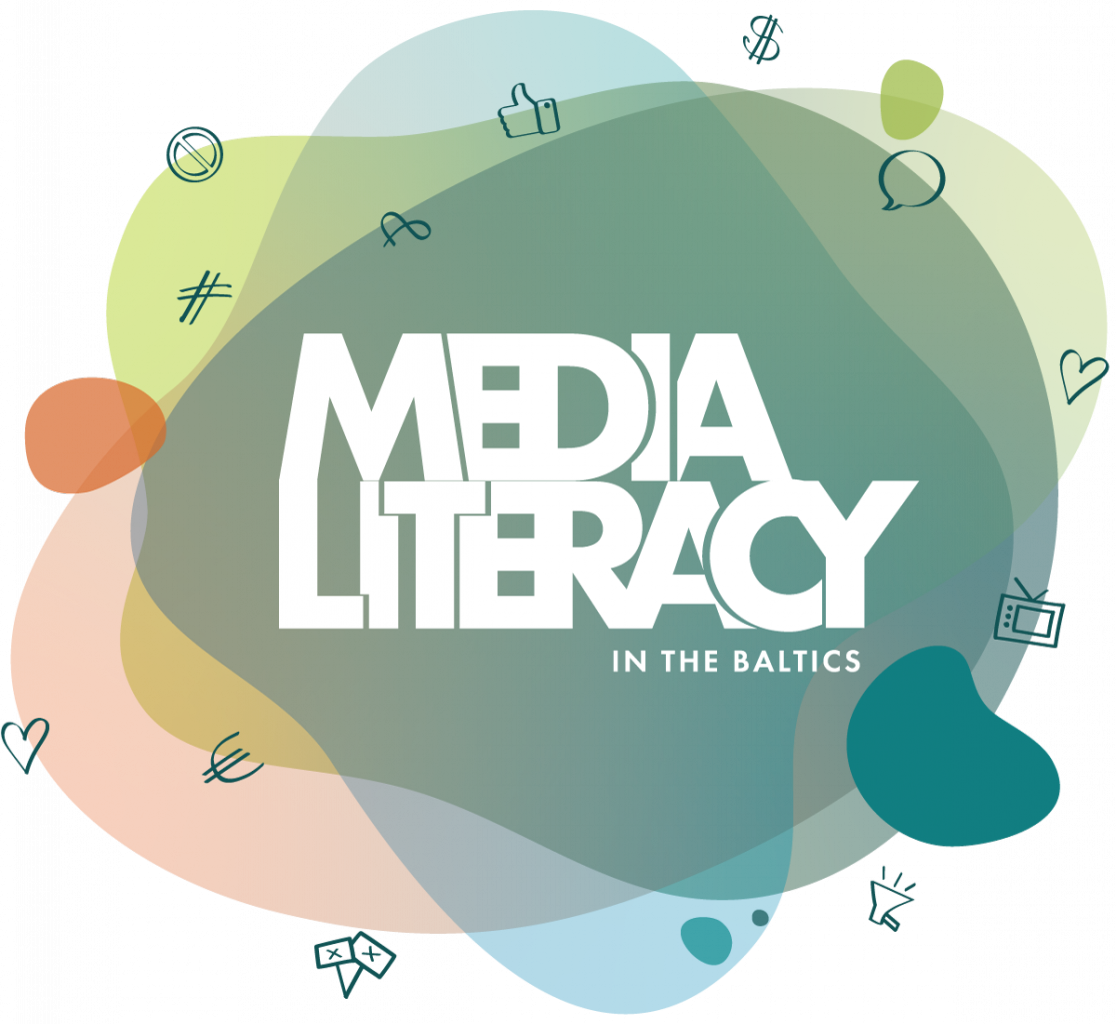 MILLAB partners – Riga Stradins University, Vilnius University and University of Tartu – started each their own projects in the framework of IREX Media Literacy in the Baltics Program. It includes developing  and integrating of the study course "Journalism in the Era of Information" in the curricula of journalism, but also other undergraduate and graduate study programs as well as in the work with school children and other audiences outside university. Courses will implement the research-based Learn to Discern methodology developed by IREX and already introduced in many countries around the world such as Ukraine, Serbia, Jordan, Tunisia, Indonesia and the USA.